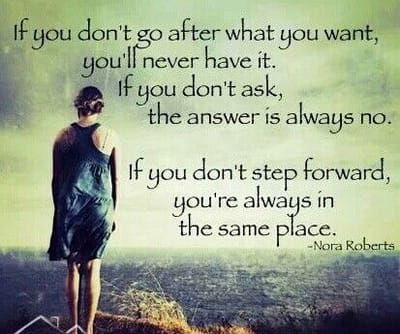 Stepping Forward is passionate about equipping and supporting those that want to break free from the constant struggle against chronic disease and recurring medical emergencies. You are more than your disease! All too often we let life's challenges define who we are. Stepping Forward is here to change that!
To meet these needs Team Stepping Forward includes Certified Diabetes Care and Education Specialists, RN's, Dieticians, Pharmacists, Exercise Specialists, Social Workers, medical billing specialists and other medical professionals.
Our focus is on four core areas-
Diabetes prevention and management in a virtual, small group setting.
Providing 1:1 support (Virtual or in person where possible and appropriate) for those with more challenging issues.
Providing diabetes and chronic disease focused health care education and training for medical professionals serving these communities. This are done through workshops customized for your needs, virtually or in person.
We love getting out into the Tucson-area community! We provide fun, entertaining and educational classes for residents of Independent Living, Assisted Living, Group Home and similar facilities. Call for our 'Favorites' list of classes or to create something just for you.
If you are ready to make a positive, life-changing difference in your life or the lives of others we are ready for your call or email!
Lilly Mees
LMSW, CDCES
Owner/CEO Stepping Forward LLC