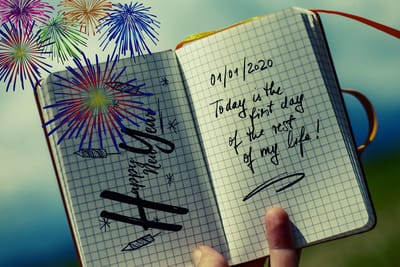 With all the New Year's Resolutions you can make, none is more important than protecting your health. Our fun, informative group sessions are designed to help understand how diabetes can effect you and show you the many ways you can minimize or even eliminate the effects of diabetes in your life.
Knowing not just what to do but how to do it is key. This is where Stepping Forward can make the difference! You will have a team of Certified Diabetes Care & Education Specialists, Registered Dieticians, Clinical Social Workers, Clinical Exercise Specialists and Registered Pharmacists partnering with you to achieve the success you want for yourself.
Our team implements evidence-based education that will assist you with increasing your knowledge, improving your health, reducing complications, and lessening the burden of care, reducing lost work days, minimizing episodes requiring emergency care and the anxiety uncontrolled sugar levels can cause.
And you will not be alone! Our signature 6 week introductory Diabetes Support Groups are limited to 10 individuals. This gets you the individual attention and focused information you need while also providing the motivation and encouragement from fellow group members. Every two to three weeks new groups are forming.
Email us now to learn more and connect with your life-changing program!